Choosing to pursue higher education in New Zealand is an exciting and life-changing decision. As you take this big step toward your future, Profound Eduroute is here as your trusted partner. We provide unmatched expertise and unwavering support to help you navigate the New Zealand student visa application process. With years of experience and a proven track record, we are your best choice for a smooth and successful visa application.
Why is New Zealand the Best Destination for Study?
If you are looking for the perfect destination for your education, look no further than New Zealand. New Zealand offers you the opportunity to fast-track your career growth in a thriving global hub, where you can learn from world-class educators and industry leaders. You will also enjoy a safe and friendly environment that enhances your learning experience, with a low crime rate and a high quality of life. Moreover, you will be exposed to diverse cultures and perspectives, enriching your education journey and broadening your horizons. And last but not least, you will gain internationally recognized qualifications that will boost your employability and open up new doors for your future. New Zealand is more than just a beautiful country; it is a smart choice for your education.
How We Will Help You As Your New-Zealand Study Visa Consultant.
At Profound Eduroute, we're with you at every step, ensuring a smooth and rewarding journey:
Step-by-Step Guidance:
Our experienced consultants simplify the New Zealand study visa application process.
University Admissions:
Secure your spot in prestigious New Zealand institutions with our expert admission assistance.
Document Support:
We handle the complex paperwork, ensuring all essential documents are in order.
Visa Application Help:
Get comprehensive support in filling out your visa application accurately.
Preparation for Departure:
Get ready for your journey with our informative pre-departure orientation.
Your Study Visa Journey
Embark on the path to your New Zealand study visa through these steps:
01
Secure Admission:
Gain acceptance from your chosen college or university.
02
Apply for a Visa:
Our skilled team will guide you through the visa application process.
03
Financial Proof:
Meet financial requirements with well-prepared documentation.
04
Health Checks:
Ensure good health and character through necessary checks.
05
Visa Approval:
Await the positive outcome of your visa application that you applied.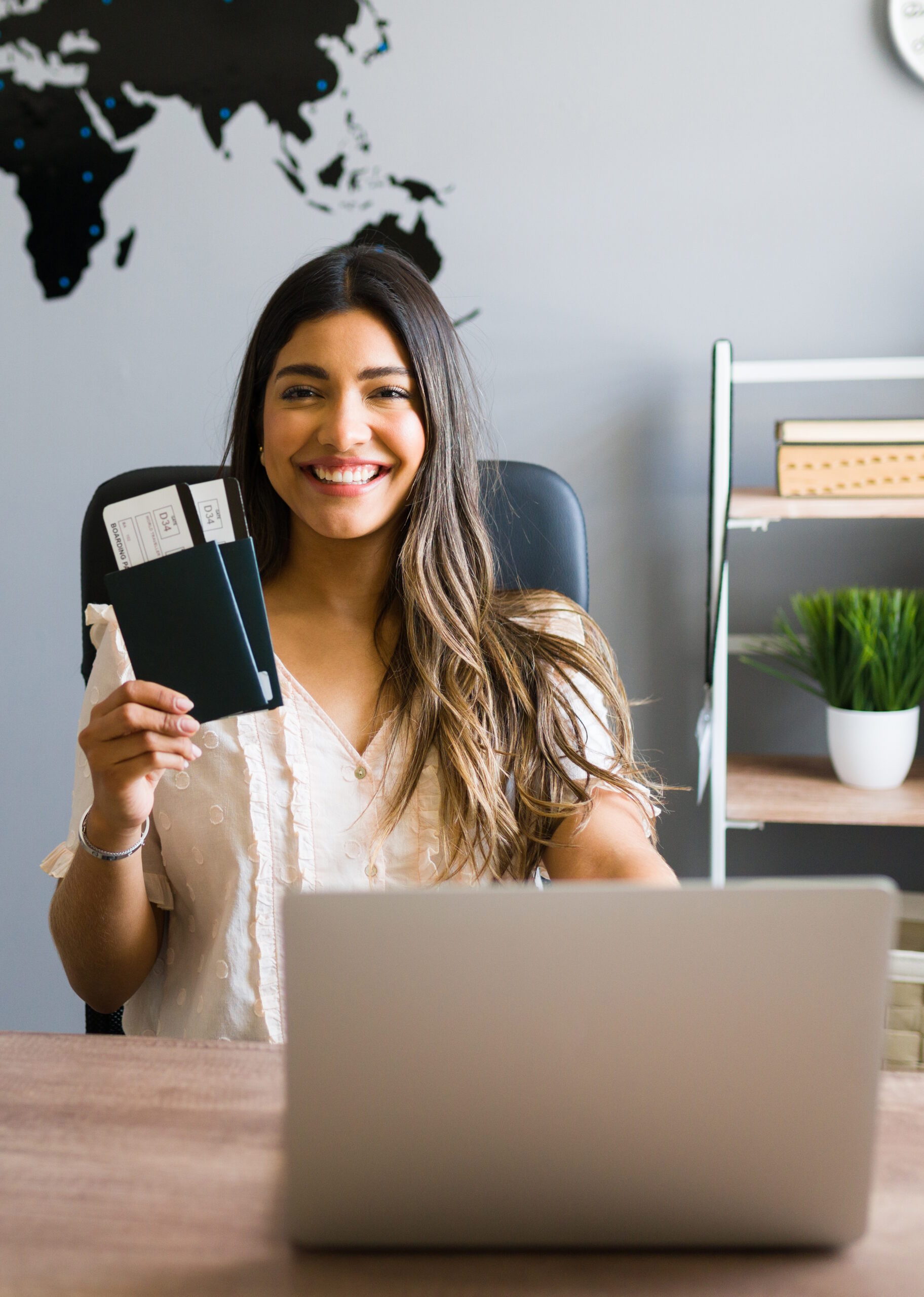 Why Choose
Profound Eduroute?
Discover what sets us apart:
Expert Advice: Benefit from experienced consultants guiding you every step of the way.
Personalized Support: Tailored services to meet your unique needs for a customized experience.
Proven Success: Our track record of successful placements showcases our expertise.
Comprehensive Assistance: Beyond consultation, we provide holistic support.